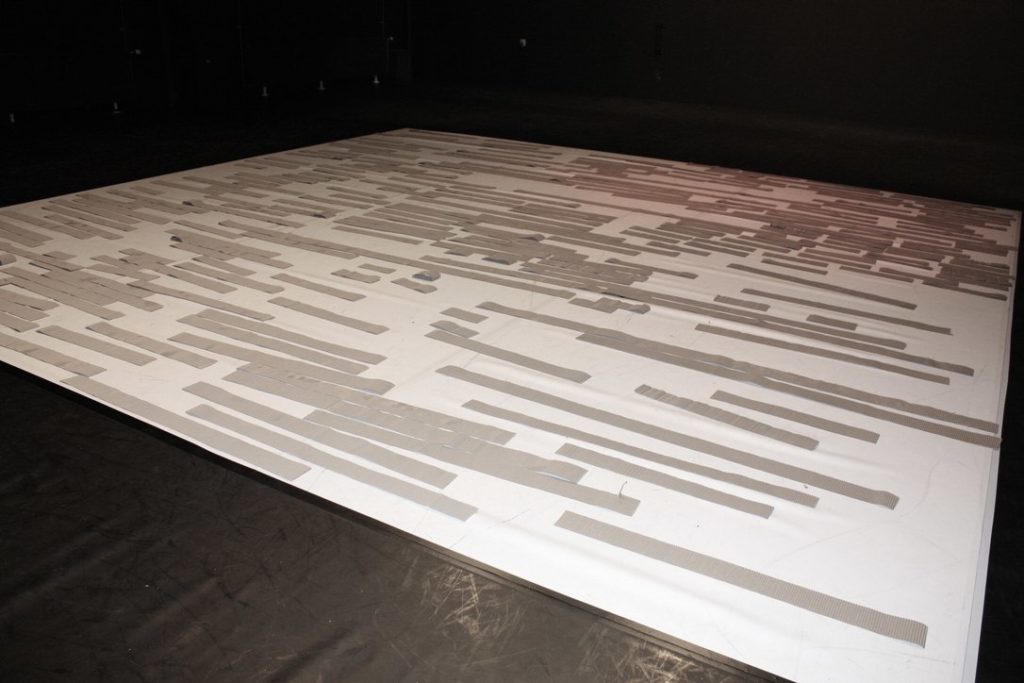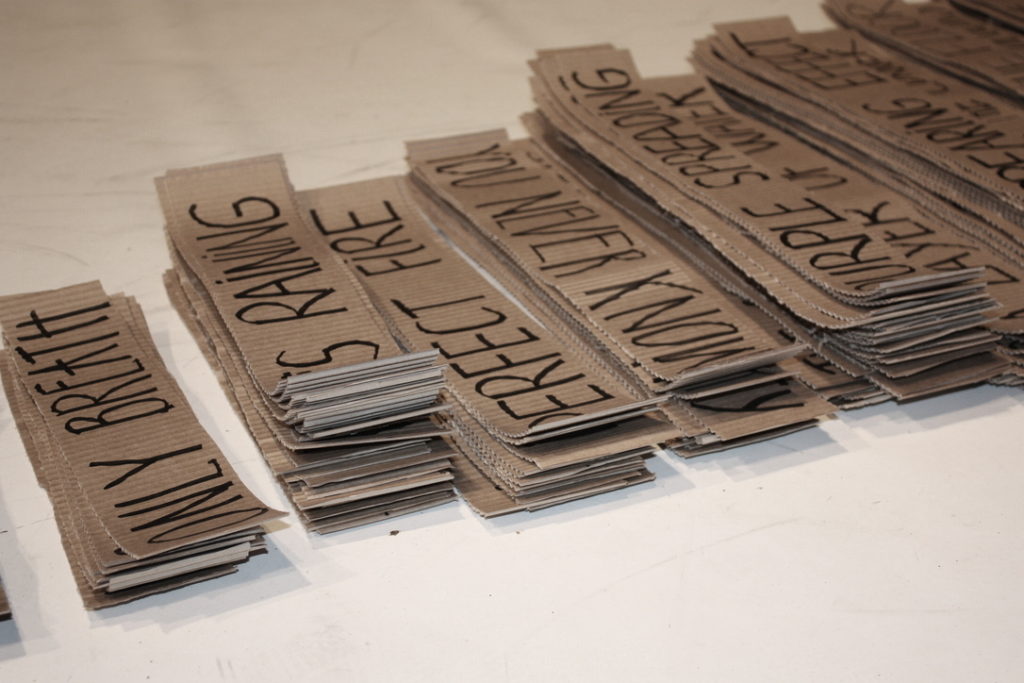 PERFORMANCES
April 30, 2015 | Dansehallerne, Copenhagen (DK)
'The Physical Order of Power' refers to an ongoing study circle between choreographer Sara Gebran and two-women-machine-show. Once or twice a year they meet in a residency to openly discuss the physical manifestations of power. Each circle ends with a public sharing.
The first circle investigated "super exposure of light" (electric power) and a second iteration investigated "reflection" (power of knowledge). The third circle looked at how light moves the body (inner power) through 5 steps; light meditation, voiced verbalization, written verbalization, categorization, materialization. The process allowed a series of visits to an infinite inner landscape, where an imagined light guided the journey. Starting from the expansion of this internal space, and moving from there into physical articulation, different properties were located. From this process a script with performative instructions was produced: a process which implies endless distribution, categorization and re-categorization.

CREDITS
Choreography: Sara Gebran, two-women-machine-show
Dramaturge & Performance Theorist: Paula Caspao
In residency: Laboratoriescenen (DK)
SUPPORT
Supported by: The Danish Arts Foundation, KUV – The National School of Performing Arts